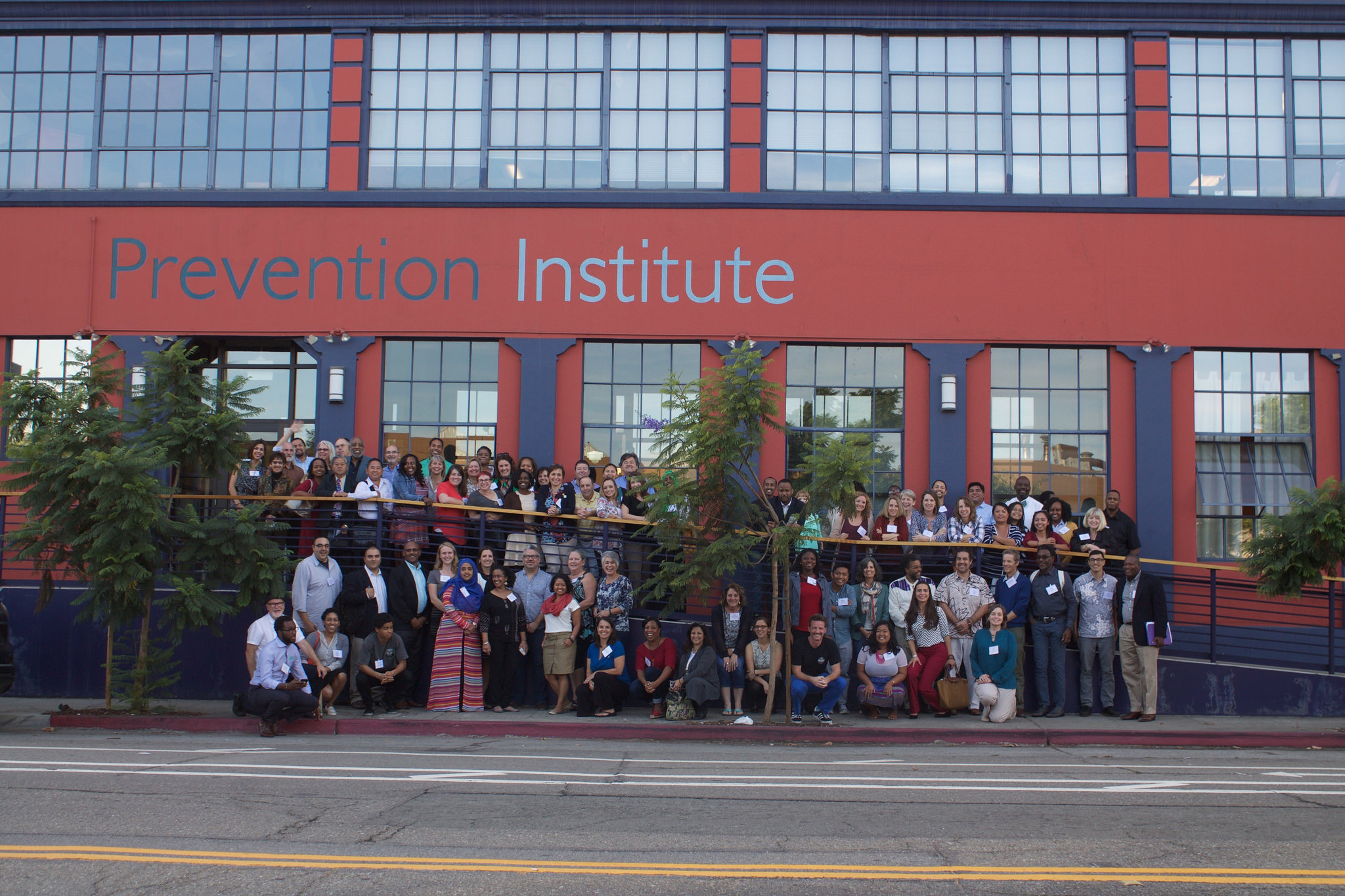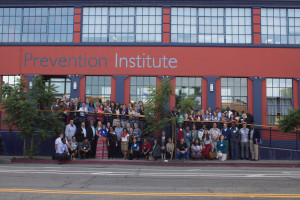 What would it look like if we put into practice all that we preach? Personally? Professionally? Institutionally? Have you ever taken the time to reflect on that? Can you even imagine?
We are all at different places and are preaching a variety of messages that resonate most with us in our current place in life. What I find most important however is the integrity of that message. Is it informing your own life the way you are telling others it should or is your message still an abstract concept?
The past couple days for me have created many ah-ha moments, but one in particular surprised me and I wanted to share. I take great pride in never asking others to do what I myself do not implement in my own personal day to day life. I cook whole foods, have a garden, I support local farmers, I rarely eat sugar, my diet is vegetarian based and when I do purchase meat I source it from responsible farmers. I avoid GMOs and purchase primarily organic foods. Yet despite all my personal practices and preaching, I found myself taken back by my experience at a business over the past couple days.
I have the good fortune of being a part of a new initiative with the Prevention Institute and Movember Foundation. This new initiative, which I am sure you will all hear lots more about as it unfolds, required me to attend some training at the Prevention Institute in Oakland California for a couple days. ( I know, tough requirement!) Our first meeting was over dinner, a buffet of roasted vegetables, mashed potatoes, pistachio crusted eggplant, rainbow beets, and fresh handmade ravioli with gingered pear sorbet for dessert. It was delicious! I would have taken a picture to share with you if I had realized the profound impact the food would have for me over the next couple days. At this point, however, I was jet lagged and overwhelmed with all the incredible new people I was meeting.
The next morning I reviewed the agenda and realized that there were walking breaks worked into the day. Hmmm…interesting….I love it! I am a person that requires a lot of movement and fresh air during the day. Because of the time change I woke early and I had already run 6 miles that morning, but I knew that sitting all day, no matter how engaging the material, would not work well for me. I arrived for breakfast where I saw another incredible buffet with real plates and silverware, no paper or plastic. I filled my plate with fresh fruit, eggs, yogurt, and nuts. "This is great, so many options for me to eat well this morning." was my thought, still not making the broader connection yet. Mid morning we had our first walking break where I decided to venture upstairs to the roof top garden. Yes, that is correct, they have a roof top garden that grows both flowers and food and has ample space for employees to sit outside with tables to accommodate eating, working, or simply reading a book.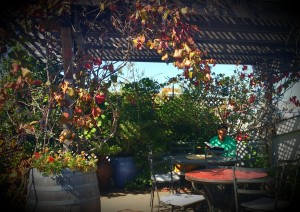 It was in this space that I began to have this feeling, beyond the initial "YES!", it was more of a "THIS is the missing piece, the thing I talk about but never seem to realize." You know that vision you have of what you want things to be, where you want to be but don't know if it will ever happen beyond that concept in your mind? I know I want to create a work space where movement, creativity, and food justice are so ingrained in the culture that it is second nature. As I began to peel back the layers of this epiphany, I ventured back downstairs where I noticed all the bicycles in the entrance hall that were not there when I arrived. Or had I not noticed? I began looking around with a critical eye. There were many open spaces. Two large commercial kitchens that both open up to the large open spaces. "Office" areas are separated by beautiful room dividers that offer privacy without feeling closed in. The colors used in the spaces are bright and cheerful, creating not only inviting energy but also seem to spark creativity. As I explored the space, I crossed paths with the Director, Larry Cohen. I shared my observation with him. He smiled knowingly at me as he whispered "It was all very intentional. We must put into practice what we are preaching otherwise we are not authentic."  What an incredible ah-ha moment felt deep within my soul. I am authentic in my personal choices, yet when I am working with businesses I make allowances and excuse those choices that are less than authentic. Why? Shouldn't a business be held to the same integrity as individuals, or even more so to set the example? How had I missed this? I think I was so conscientious of non profit's low operating budgets that I guess I felt it was excusable to lower the standard in an effort to save time and/or money so that "the important mission work" could be the focus. I now realize, however that this misses the point. If we are not authentic and practicing what we preach, how can we expect to see the broader change we desire? We must lead by example, no more excuses. I am ready to jump in 100%, no more compromises, it is time to make the harder choices and be truly authentic. How about you?
---