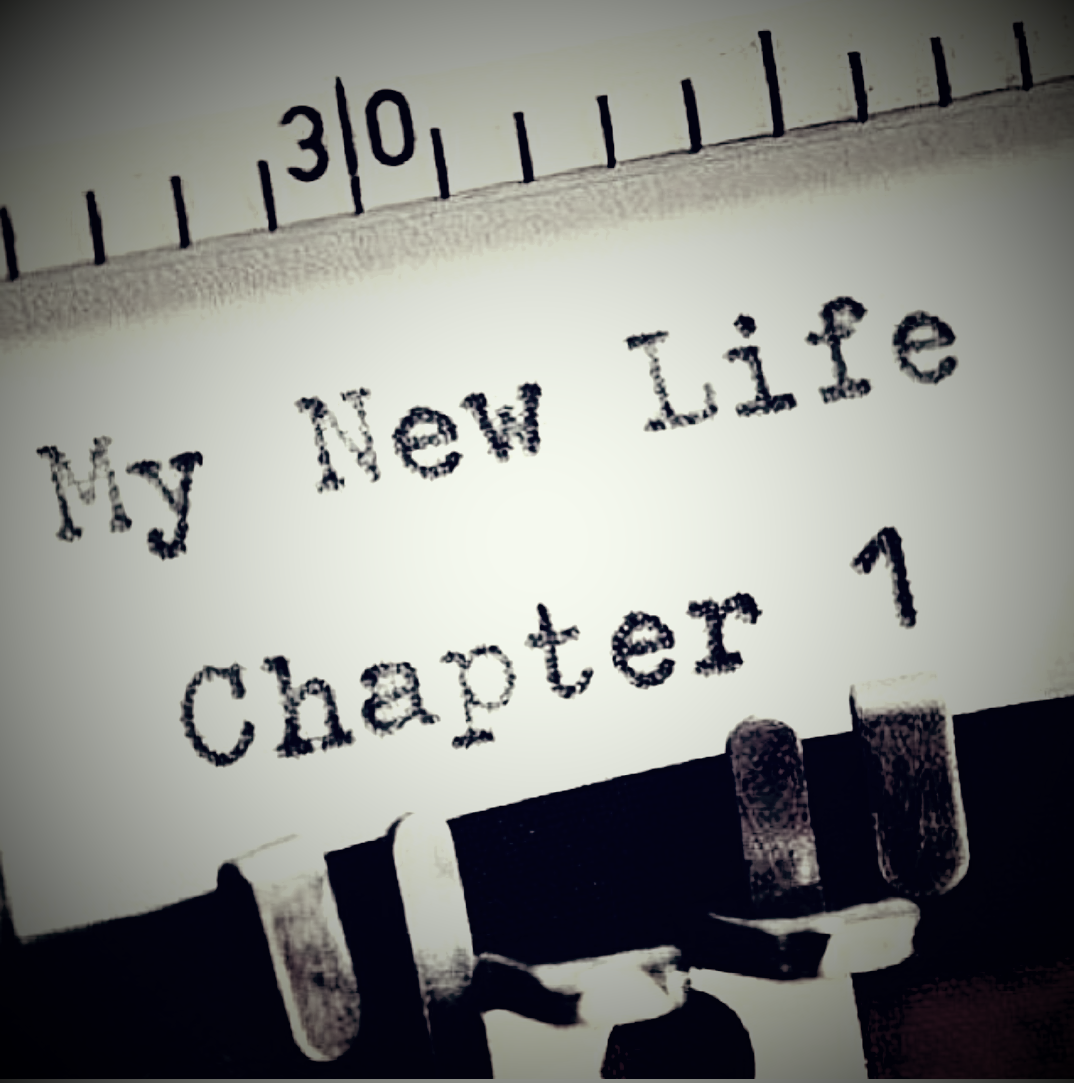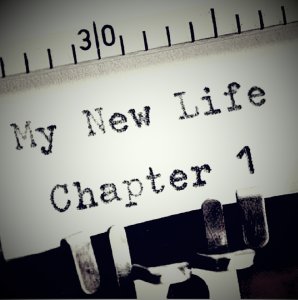 Happy New Year!
So did you go ahead and make that New Years Resolution anyway? I hope not, at least not in the traditional sense anyway. I don't know about you, but I always get excited about the new year. It feels like a fresh start, and who doesn't love a fresh start? Although I have to admit, 2015 was one of my favorite years so far and I was sad to say good -bye. That was a first for me, which got me thinking. Why was 2015 so special to me? I thought about all that happened over the course of the year and realized it was because for the very first time, every choice I made, every activity I participated in, and each person in my life was intentional. At the end of 2014, I took a leap of faith and quit my job. While there were aspects and people that I really liked about my job, there were many things that I did not like and I felt held back and bound by someone else's agenda. I was fortunate to have the support of my husband – honestly, the greatest guy you could ever meet – I would never have taken the leap had he not selflessly encouraged me. I was enrolled in school again because I love learning, not because I had to do it. I made a list of all the things I wanted to accomplish in 2015 – actually wrote it out. Everything from career and friendship goals to personal improvement goals. I know, many of you are saying that sounds an awful lot like a new years resolution. Yes, it is similar, but I felt like it was more like a plan, or a road map to becoming who I wanted to be. None of it had to do with appearance, because I truly believe that being beautiful happens when your love and happiness radiate from deep within your soul. My main goals for 2015 included starting my own business, continuing my education, nurturing positive relationships, becoming more intentional with how I live and love, and connect at a deeper level with myself and others. It seems crazy to me as I reflect that I was able to accomplish all of that and more. These are all huge goals – basically it was like starting over, relearning everything and staying the course. I admit, when I was setting these goals, I thought to myself that if I even accomplished one or two things I would be satisfied. I had two full pages of ideas I jotted down that day in 2014, from the big ideas like starting my own business to the smaller ideas like start each day in meditation.
So how did I do it? I wish I could give you the recipe so you could duplicate the joy I have experienced over the past year, but I don't think it works like that. When I decided to share this with you, I thought for quite a bit of time about why it worked. What did I do differently this past year? While it is hard to know for certain, I think I came up with the answer. It was WHAT I chose to focus on in 2015 rather than the "how did I stick with it". Everything on those pages were things that were 100% about me and what I really truly wanted, not what I thought I should be because it was what others wanted or expected. It was easy because it was where my heart was. I can't tell you how many times I have begun a new year saying that I will become more organized (NOT a strength I posses) . It usually mirrors what I described last week with the weight loss resolutioners. I start January cleaning out all the clutter and reorganizing so in an attempt to find a system that "works". By February, I am de-cluttered and have systems in place that I am trying really hard to maintain. March rolls around and little things begin to slip away from the "system" and before I know it, I have become the same disorganized mess I was last December. I laugh at myself as I search high and low for the paper I put in a "safe place" until I needed it. Being organized is not who I am. Sure, I can improve (and trust me – I have!!) But I will never be the efficient person that keeps everything color coded or alphabetize, and that is OK. 2015 was about being true to myself,  getting at and strengthening my essence and passions.
My wish for you, my friend, is make 2016 the year you make a fresh start. Begin again as YOU. Don't try to become something you aren't, you will fail or make yourself unhappy. There are plenty of people in this world that are organized, and I marvel at their ability. But that same person may struggle with cooking, an ability that I take for granted. When you stop trying to be something you are not, you can see beauty in every person, including yourself. We can all compliment each other, work together, and fill a void for someone else. Instead of focusing on all that I wasn't in 2015 and trying to fix it, I decided to love my strengths and build them. Maybe it will take you some time to get acquainted with the real you so you can recognize your own super powers. I get it, we are bombarded with messages every day from media, family, well intending mentors, teachers, etc about who we should be and that makes it hard to distinguish the outside influences from your inner voice. Perhaps 2016 is just about getting to know yourself.
I have decided to repeat what I did last year and I have made my list for 2016. Most of it is a continuation of the things I did last year because they brought me such joy. The biggest change for me will be focusing more on building positive, meaningful relationships. Last year my focus was primarily on getting to know myself and learning how to be true to me. Not to say that I didn't foster some beautiful relationships in 2015, but because I had so much work to do getting to know myself, I did not put the necessary energy into strengthening those outside relationships. Who knows, maybe some of my readers will become my best friends as we continue to learn how to improve our food system together!  I would love to hear from all of my potential best friends what some of your NEW YOU goals are. Maybe we can all support each other as we work towards them!
---