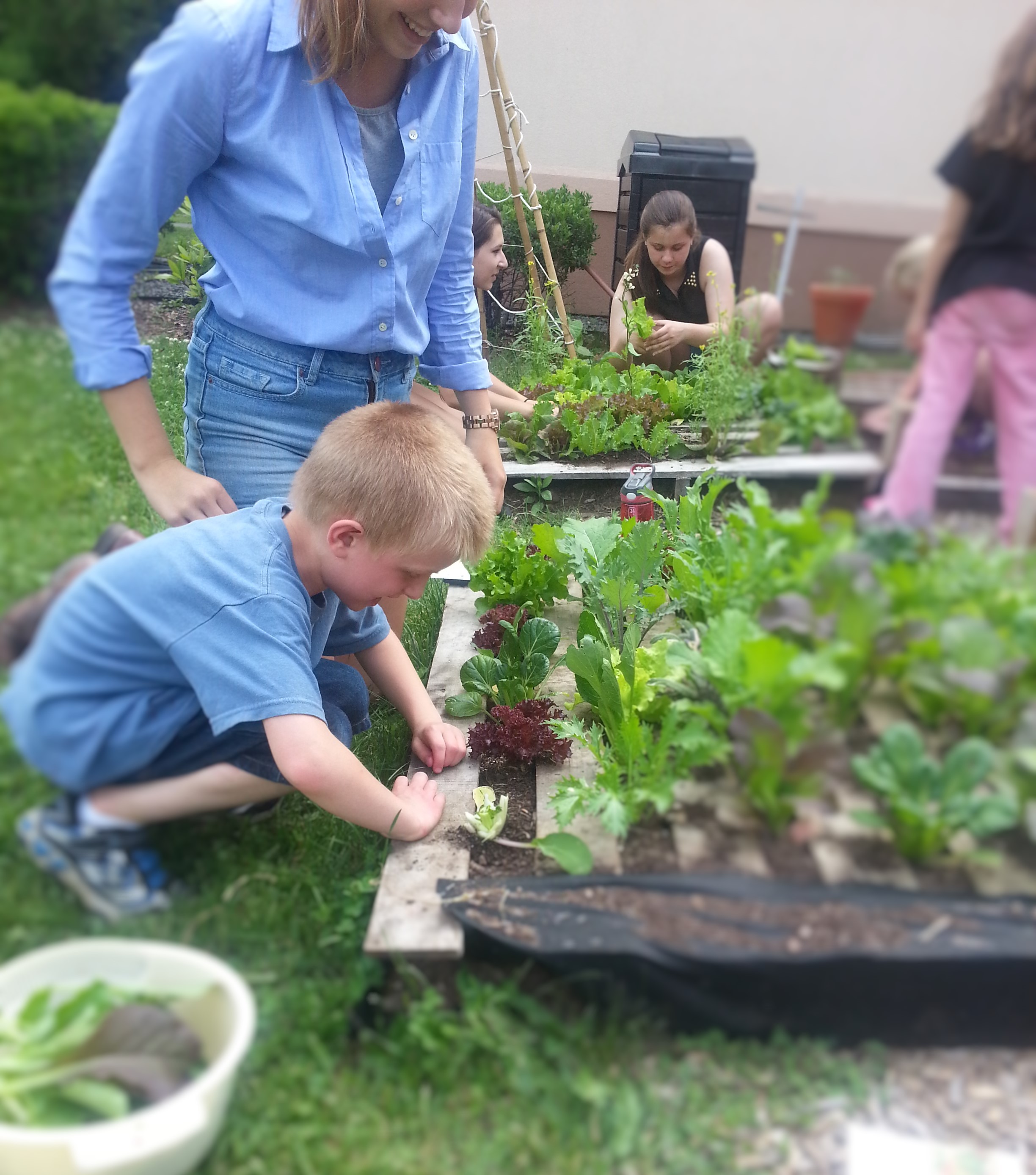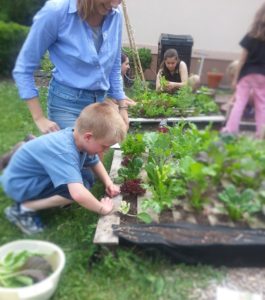 How is it that time accelerates each month? Well here we are, it has been a whole month since I have touched base with all of you…I didn't fall off the Earth, I am still here – working on many big projects. One of which I am beyond excited about, it is a veteran's healing garden called Resilience Grows Here. This project is an example to me of how life will direct you where you need to go so long as you remain open.
It must have been about ten months ago that I got a call from colleagues at the local health district asking if we could meet to talk about a grant idea. I was still writing my business plan at the time, fine tuning my ideas and getting ready to dive in. When we met and I heard the idea, a healing space for veterans built around a garden concept, there was no hesitation – I was 100% in! By September, we heard we were awarded the grant! (Remember my post about the Prevention Institute?) Since that time, the idea has grown at a rate that no one could have predicted. I am in awe of the Law of Attraction working right before my eyes. We have had meetings in restaurants where other customers or staff have overheard our conversation and offered their services to fill a need, sometimes that we didn't even know we had! There have been uncanny coincidences like one staff member having puppies born on Veterans Day and then having a local trainer offer to train one of the puppies as a therapy dog for our project. Really – I can't make this stuff up! Our Steering Committee is filled to the brim with talented, invested individuals that come open to new ideas, prepared to offer insight, and willing to do whatever it takes to make this successful. The meetings are often long and require much brain power at 8:30am on a Friday, but the joy in the room is visible – I don't think anyone in the room would rather be anywhere else! I think we are all fully aware that we are on the brink of something really, really big – so much larger than any of us anticipated when we said "YES!".
All of this is wonderful, and it is not that I haven't reflected on how grateful I am to be a part of it, but a question was asked of me yesterday that made it really resonate deep within my soul. While presenting my concept drawings of the garden to the town, one of the town employees asked;
"Why us? Why here? What made you chose our town?"
Simple question, but the answer caused me to get a bit deeper than I think he anticipated. "Because your town was open. When others look for problems; why something can NOT work, you look beyond that and say 'YES! We CAN do this, it may be challenging, but we will make it happen because it is good for our community.' " Yes, there were other components, but by far the reason lays within the Law of Attraction. When I said yes to this project I had no idea it would snowball like this. When the town said yes, they did not foresee so many people, businesses, and experts wrapping their arms around the concept and investing in this community. This project has reinforced my belief in doing what calls to you, when you do so, life open up in ways you never could have imagined!  Be honest and true to yourself, share your ideas and big dreams with others, say yes without fear, and be open to new ideas! Please share with me how these concepts have worked in your life as well.
---