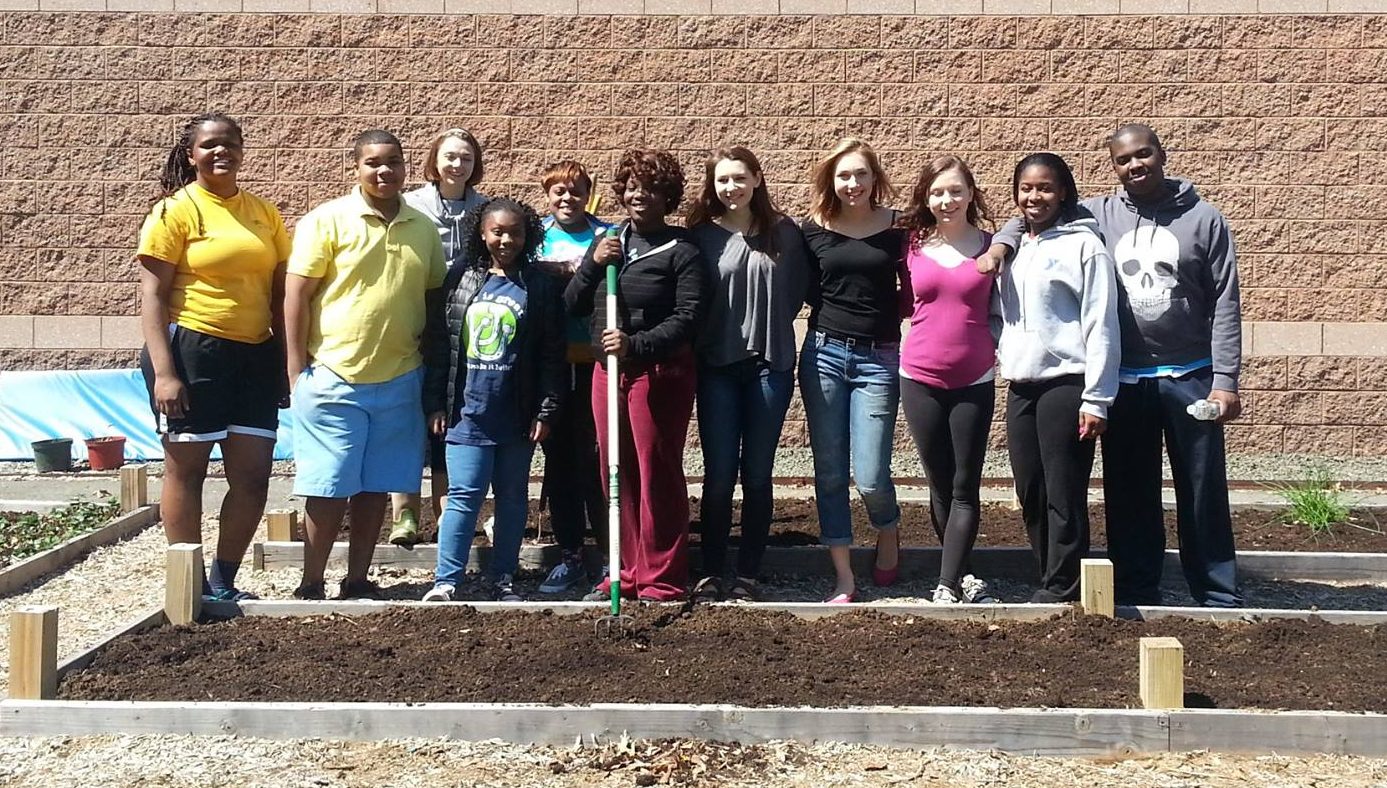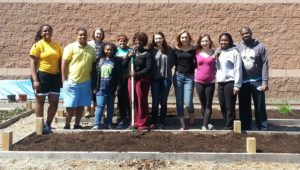 As I, like many others right now, work to process the horrors we have witnessed this week, I wanted to share a poem that I wrote. It was my way of trying to work through the impulse to give up. Please let me know what your thoughts are and how you are working through the unimaginable.
How silly it seems to me
at this time of deep pain
To have expended so much energy
into food.
Food Justice.
At a time when my own appetite
has disintegrated into the depths of despair
Who really gives a sh*t about food justice
when there is no human justice?
From the privilege of the wealthy white man
judged to be more valuable than the humanity of a woman
To the apparent threat of a black man
driving with a broken tail light
Lives and dignity are being stolen
as though their color or sexual orientation somehow makes them Less Than
or worse
an animal to be feared, hunted, beaten, locked away…..gunned down
What does one do with indignity?
injustice?
Receipt of unearned hatred?
It is a self fulfilling prophecy
a circular motion that must be interrupted
The time has come
Now
Here
I will not grant hate space to grow
not in my soil
not in my soul
I chose to plant love
tolerance
kindness
respect
Hate will not be allowed to take root here
I will shout it until my last breath
"WE ARE ONE!"
One in humanity – forever connected and inescapably intertwined
I will not be silent
Silence is deadly
I invite everyone to plant seeds of love,
join me at the table to feast on the bounty
young, old, black, white, gay, straight, male, female, rich, poor….
How honored I am to learn from each of you
to share a meal with you
With open arms, an open heart, and open ears
it is my promise to nourish you
Food connects us
it helps tell our story
Please, come sit with me
Together we will serve PEACE – one plate at a time.
---