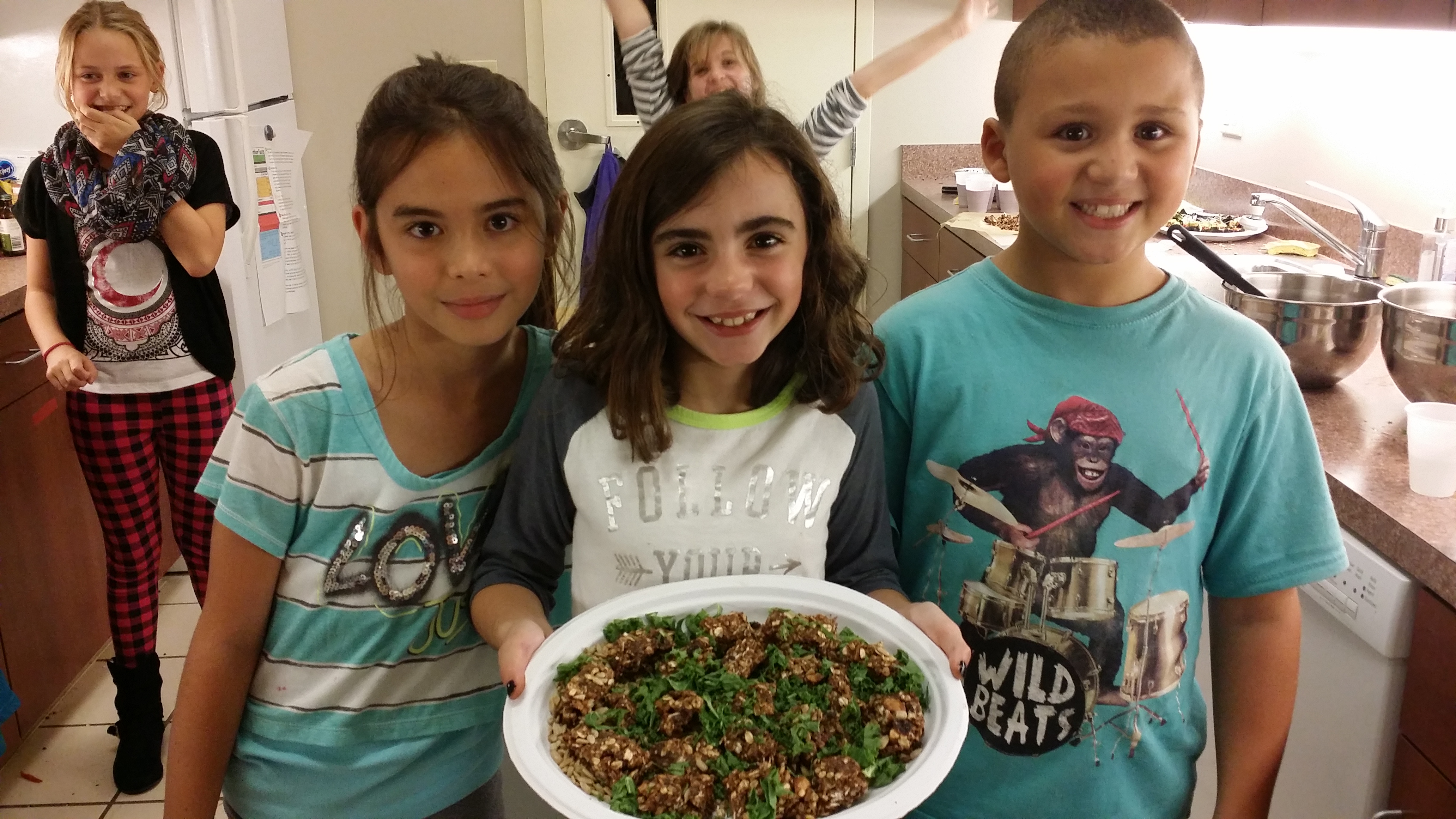 Tis The Season – Giving Tuesday
Hard to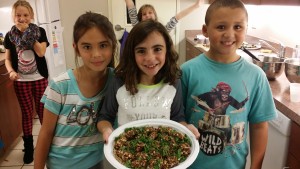 believe the holiday season is upon us already! We took some time to reflect on our amazing growth and accomplishments of 2016, we have built such strong, healthy communities around real foods and are looking forward to so many more exciting projects in 2017.
None of what we do would be possible without the support from individuals like you that believe in us! While we appreciate all the volunteer support that we have received, our work is not sustainable without financial supports as well.  With so many great options to choose from, I know how hard it is to decide who to support this Giving Tuesday. That is why we are so honored when individuals choose us as their recipient. This year, we will be providing a few options for you to round out your holiday giving. You can choose a gift certificate to one of our programs, a donation made in someone else's name as a gift for the person who has everything, or a gift from you to us to continue to grow our programming into 2017. Each donor receives a beautiful card thanking them for their support from all of us here at Nourish My Soul. And as an added incentive – a incredibly generous donor has announced they will MATCH ALL DONATIONS received on Giving Tuesday!!! So PLEASE, take advantage of this opportunity to double your gift of helping us continue to build healthy communities. (Also inquire if your work place will match donations – we could really increase our impact this way)  Also please remember as you shop this Cyber Monday – if you are using Amazon, please choose Amazon Smile and designate Nourish My Soul Inc as your recipient, it costs no extra money for you and provides a percentage of the sale directly to us. When considering an amount this year, see below for some of what your money will support: (Remember, your donation can be allocated to any program that you prefer)
$25.00 – provides five rows of seeds for our community garden
$50.00 – supplies real food for one Jr Chef class
$100.00 – pays for a family in need to receive a garden bed and seeds
$150.00 – allows a child to participate in one Jr Chef session
$300.00 – trains new Jr Chef leaders to take on more classes and expand our reach
$500.00 – Provides a grant for From The Ground UP participants to complete their Community Project
$5,000.00 – Allows us to hire an AmeriCorps VISTA for a full year to help us build our capacity.
We are so grateful for all donations, no matter how large or small – it tells us that the community believes in our work, and that means a lot to us!
---