Foodie Friday; Apple Cheddar Pizza
Another week has zoomed by – and just like that it's almost November! Right now it is still apple season and we are loving it in all our classes. This week, our Growing Healthy Kids (ages 6-9) tested out Apple Cheddar Pizzas. We absolutely loved the combination of sweet & salty! One of our chefs tested out a dairy free version, swapping out the cheddar for nutritional yeast flakes. Give it a try and tell us what you think!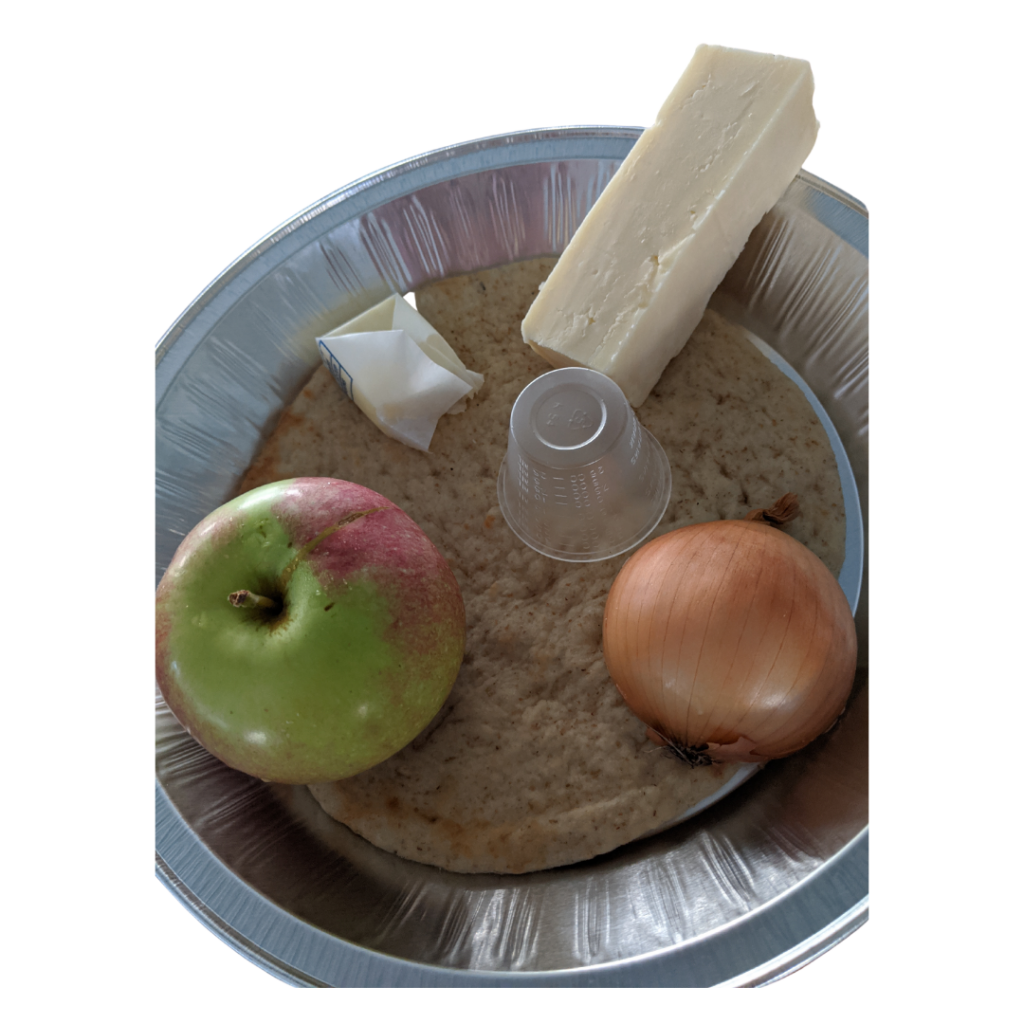 Each chef received a pie tin with these ingredients and needed to practice their measuring to gather the maple syrup, olive oil, and sunflower seeds.
It is important to get in knife skill practice with each class as well. We hope all our participants are able to safely graduate to "real" chef knives by the end of the program! This is such an important life skill for each child to have, something they can put to use every day for the rest of their lives!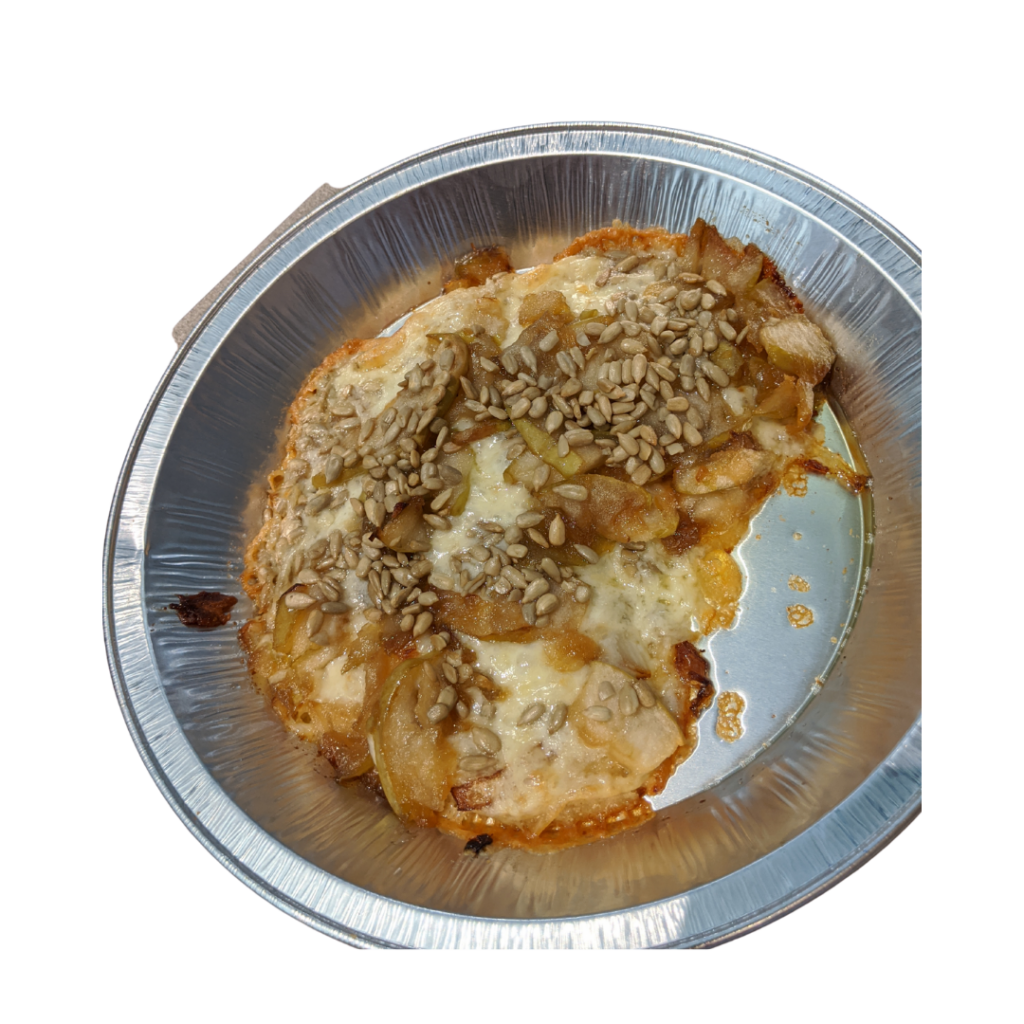 Sooooo Yummy!!! This was the final result of our Apple Cheddar Pizza fresh from the oven. While waiting for the pizza to cook, each chef was able to thoroughly clean all their dishes and their stations. This is a very important part of cooking, and something I know parents are grateful that we instill!
One of our chefs requested a cheese free version, so we used nutritional yeast in place of cheddar. Are you dairy free? Try this and see what you think! There are also several very good vegan cheese alternatives now – if you try one let us know your results!
We look forward to seeing your drool worthy pictures when you try this at home…Don't forget to share them! (here, or on Instagram, or Facebook)
With Love and Gratitude,
AnaAlicia
---