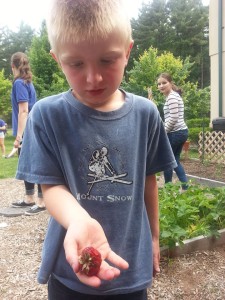 It is our belief that everyone should have equal access to the fundamental services that we offer, but in order to make that a reality we rely on grants and donations from others that share our vision. We do not believe in inflating the cost of our services in "wealthy" communities in order to offer the same programs in communities with less resources. We are incredibly grateful for each and every donation, from the $1 contribution from the child who took our cooking class and felt compelled to give back, to the overwhelmingly generous donations from families that believe in our work. No matter what the amount, a donation is a message that the community supports our work and believes in us and that message is not lost on us. We take this trust very seriously and work hard to make sure that we utilize those donations in ways that will have the greatest impact.
*Remember, we are a 501(c)(3) corporation, therefore all donations are tax deductible.
If you are unable to give a monetary donation at this time,  we are currently seeking these items on our wish list:
Office space with land for agricultural use
A large trailer/camper
Gardening tools and supplies
THANK YOU!