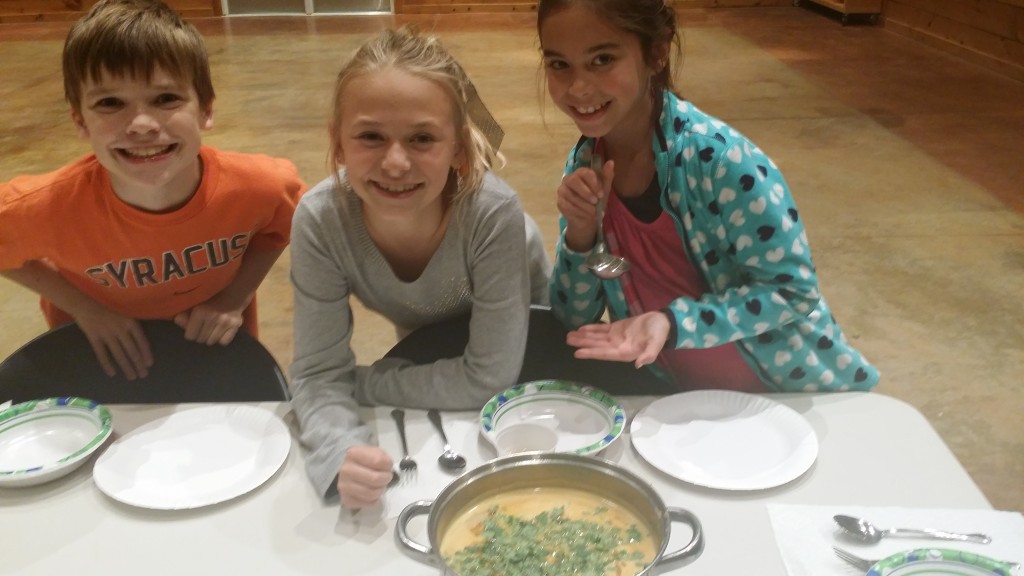 Jr Chef is a youth development program exploring the fundamentals of culinary arts, food systems, and nutritional education. The program is designed to help youth to develop leadership, teamwork, and culinary skills as well as gain nutrition knowledge and a new appreciation for diverse, healthy and sustainably-produced food. This program was developed by Nutritionist AnaAlicia Newton after years of working with families to develop healthier eating habits. What she discovered was that kids learn best when they are empowered through hands on experiences that involve many senses. Jr Chefs will leave the six week class with valuable life skills, a new appreciation for real food, and positive experiences around healthy eating.
Meet you in the kitchen where we will be stirring up change!
The recipes that we post have all been tried and approved by our Jr Chefs – give them a try and let us know what you think.