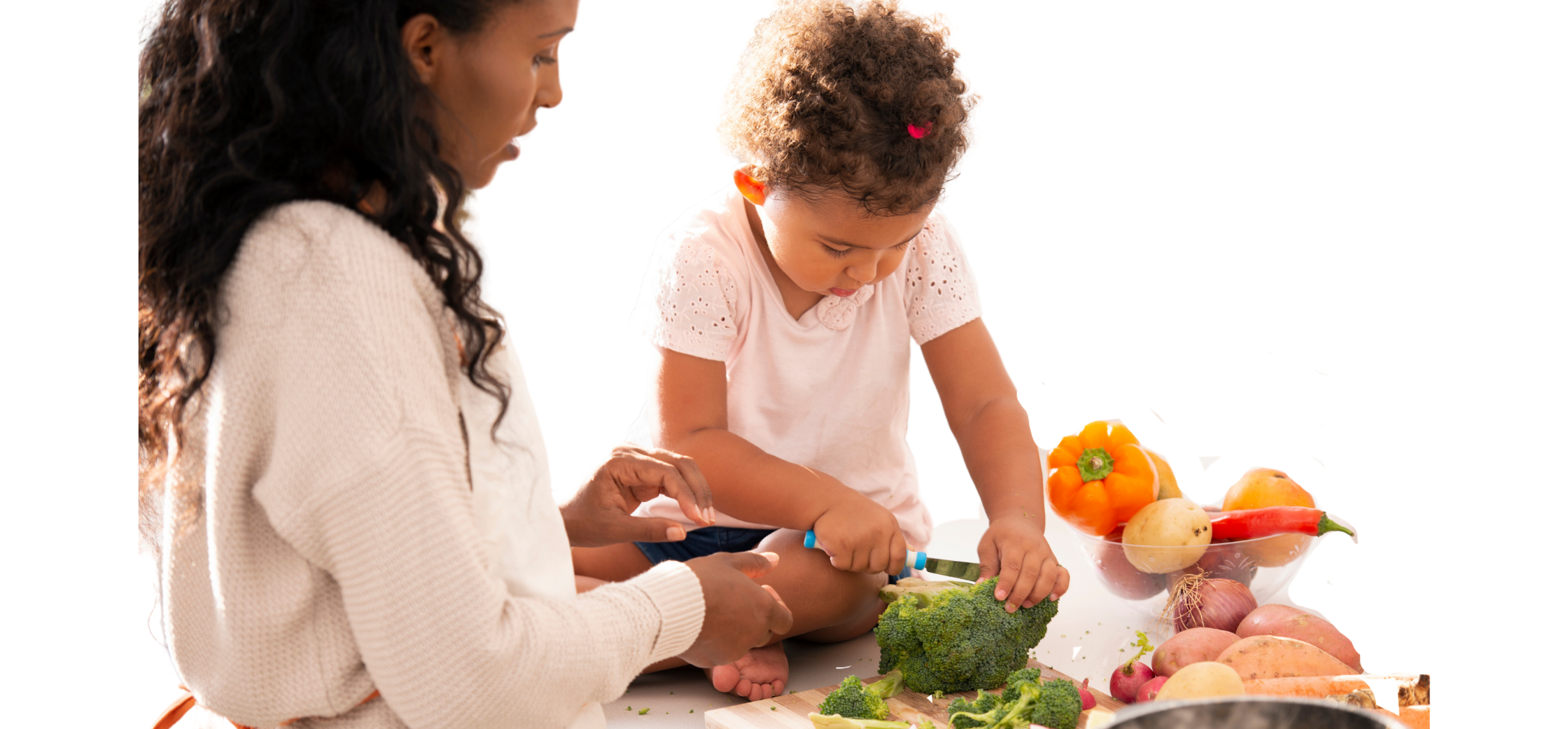 Empowering young people and families to take control of their health in fun, delicious, and meaningful ways.
Our Mission:
Nourish My Soul is dedicated to improving the food system through community based agriculture, nutrition education, and youth empowerment while advocating for food sovereignty. Food is the catalyst used to connect communities, encourage stewardship, and inspire new leaders in the food movement.
Together We Are Planting Seeds and Stirring Up Change, One Community At a Time!