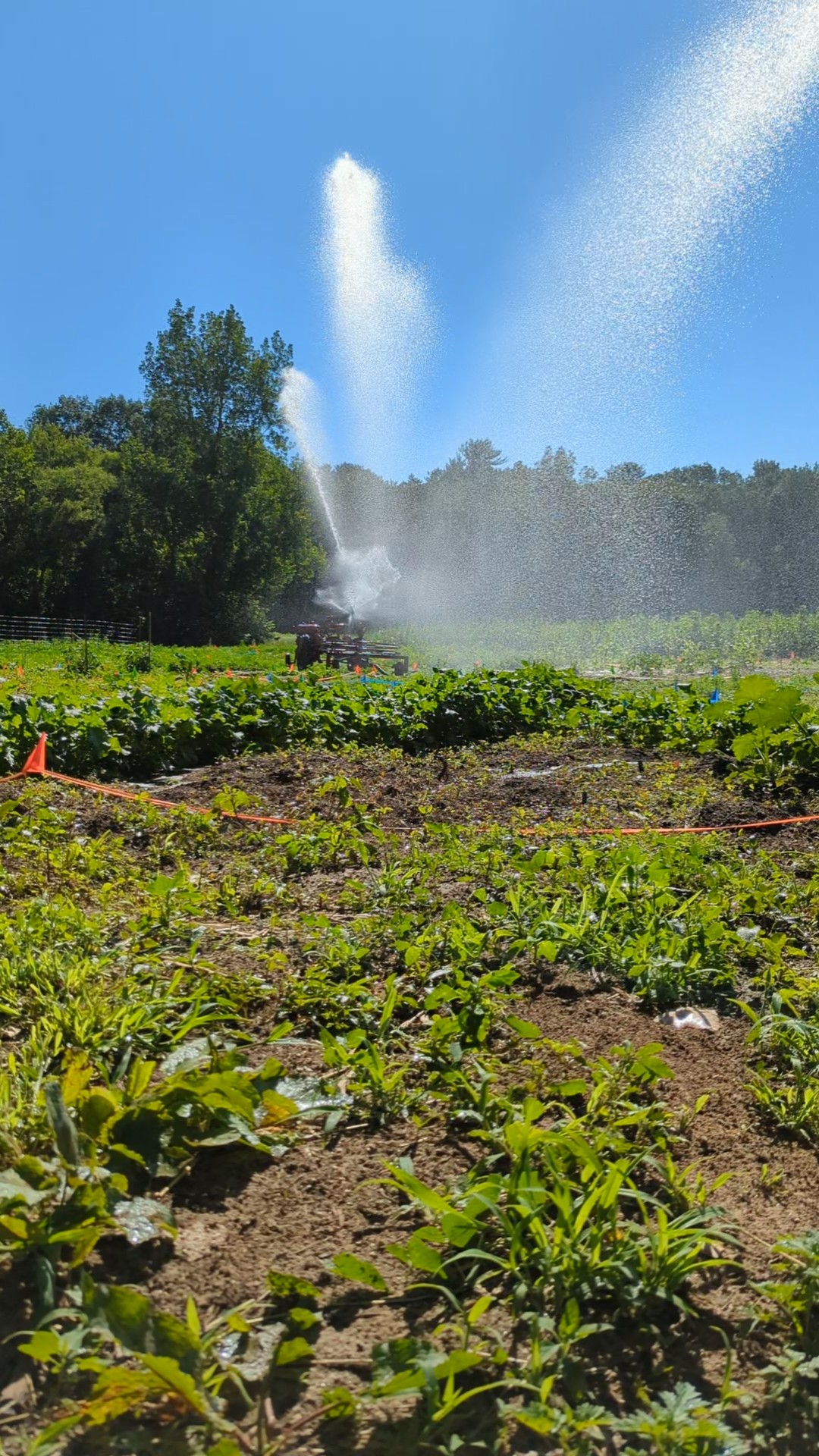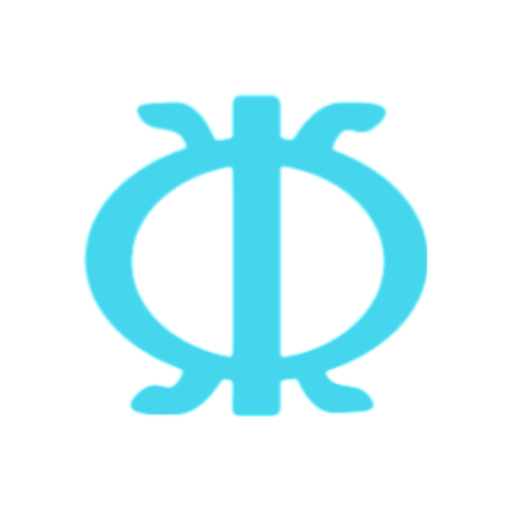 WELCOME TO NOURISH MY SOUL!
We are so happy that you are here! Please bear with us as we are in the process of giving our website an overhaul!
PLEASE FOLLOW US ON FACEBOOK & INSTAGRAM!!
WE POST A LOT AND YOU CAN GET TO KNOW US!
You can also sign up for our weekly Newsletter to stay in the know and get inspired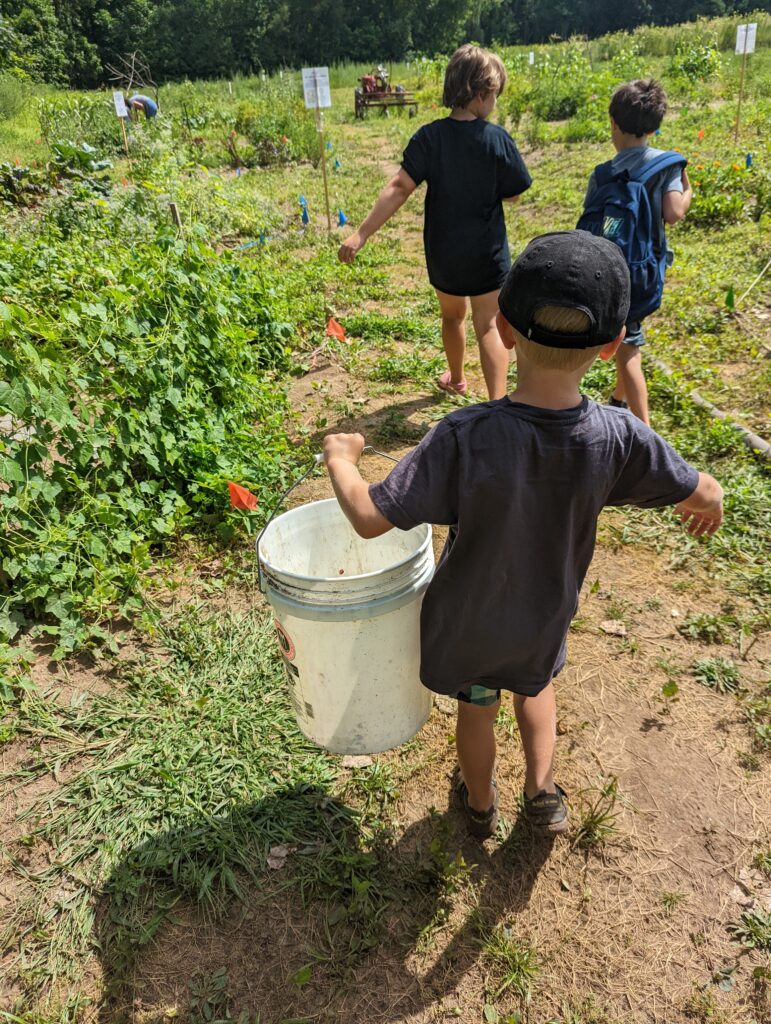 Important Information
ALL OUR PROGRAM SIGN UPS ARE LOCATED ON OUR ONLINE UNIVERSITY!
If you need to contact us or have a question PLEASE REACH OUT!! email Alicia at – [email protected]
.
We Currently Have Two Locations
The Farm
We currently have two locations, one for indoor activities and the other is our Farm!
The Nourish My Soul Farm is located at
10 Granbrook Rd, East Granby CT
To access our farm please park in the Granbrook Park Parking Lot.
When you face the river, there will be a field to your left. Cross the field and you will find our majestical path that leads you to our farm!
All the of our outdoor programing is on the farm!
We also welcome all those who are kind and gentle to come and have free access to what we grow! We are rethinking how we share our food and build community. Come be a part of the connection! We do not have specific hours, you can come and enjoy on your own time. We do ask you to be respectful of our hard work, be mindful if we are teaching, running a program or sweating while we are working with the land.
*Please carry all trash out with you and do not touch equipment or change anything on the farm without permission! We have unconventional practices and techniques, what may be viewed as "needing help" might just have an educated intention behind it! We do invite you to come and learn with us or sign up to be a volunteer!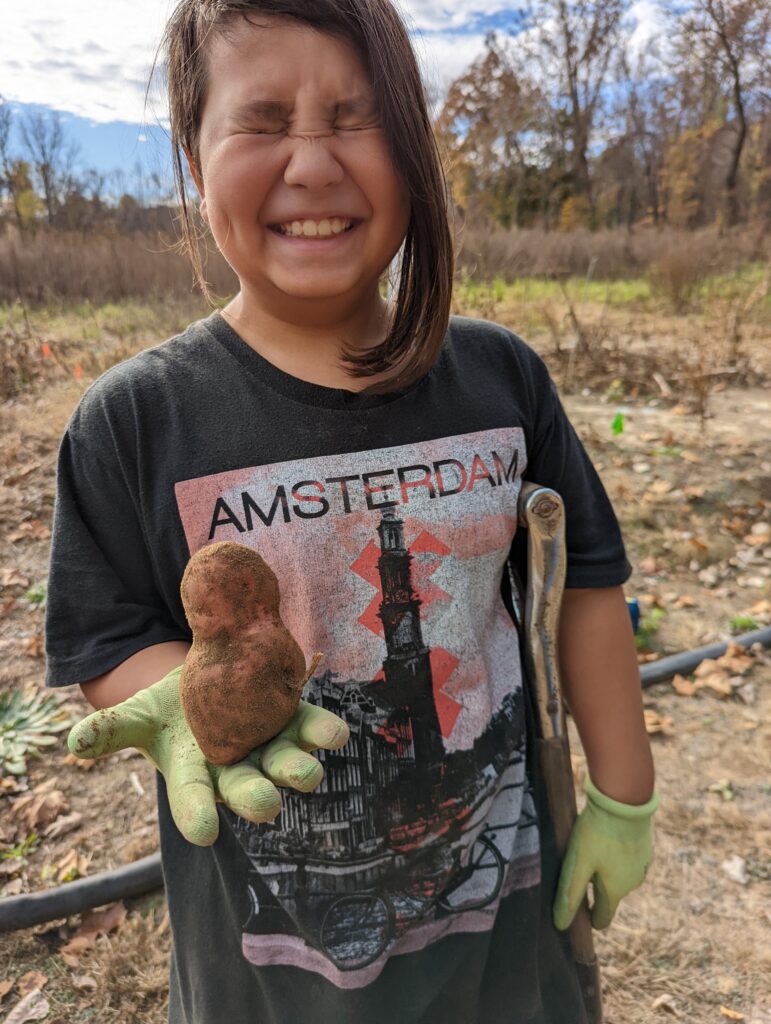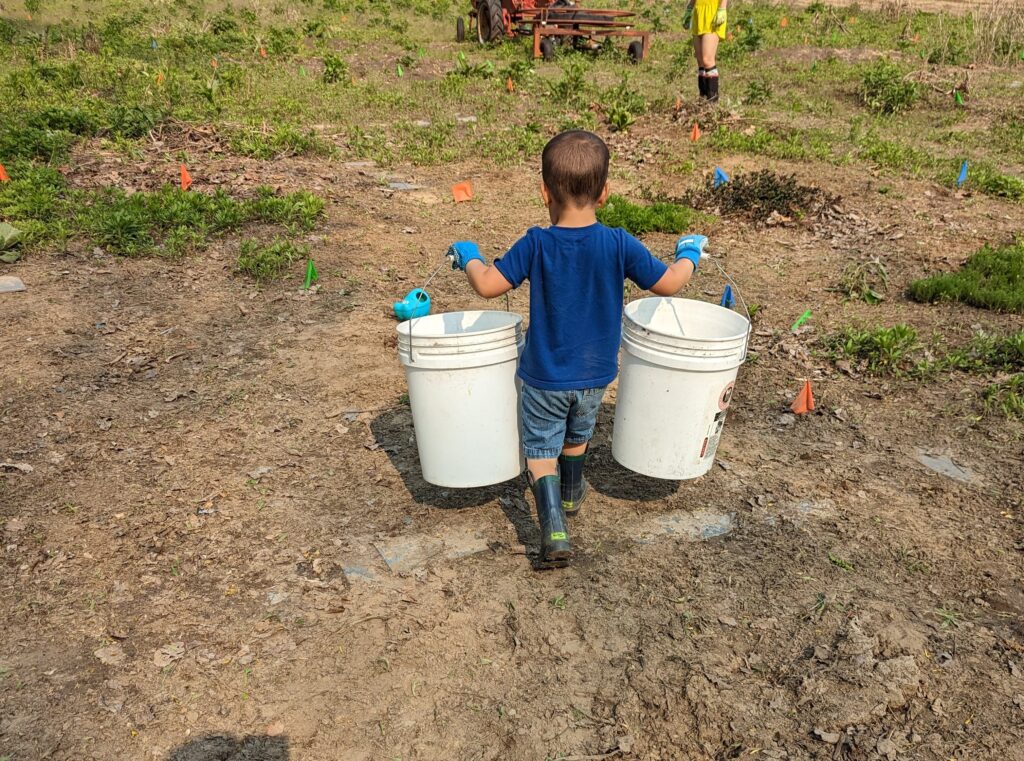 Our Indoor Facility
We run several programs that require an indoor space.
We are currently located at:
7 Wescott Rd. Simsbury CT
We meet in the community room inside the Lutheran Church. We love this space but do want to be clear that we are a completely SECULAR community and do not have any direct affiliation to the church or any religious institutions. We are open and welcoming to ALL, you be you and kindness is always key!
*If you heard about our Bagel Bonding meetup this is the address to go to!
Who Are We?
We are a group of moms with a mission! It involves inclusion, social justice, feeding people, sovereignty for our land and our bodies! We LOVE our youth and know they are the furture! We take listening and encouraging their leadership very seriously.
We go about this by focusing on rethinking our food system. EVERYONE needs to eat! So lets us come to a table where everyone is welcome! Let us also come to the table with a genuine gratitude for the land that provides for us and connection to the earth like she is our most beloved friend! We believe that food unites us all. It connects us to the Earth that provides, cultures that are rich with stories, and human connection through a shared meal. When we grow and prepare food, it is an act of love for ourselves and the Earth. When we share that food, it is an extention of that love that does so much more than provide nutrients for a body – it is nourishment for the soul of both the giver and the receiver.
We are NOT perfect! We are learning, teaching and sojourning!
We encourage you to participate! Get to know us. We are very intentional with our ways and while we are always improving and expanding our awareness, we have been doing the inner work for many, many, many years and do ask that you inquire about our ways before you judge them and we will do the same for you! Let us honor the wisdom of one another!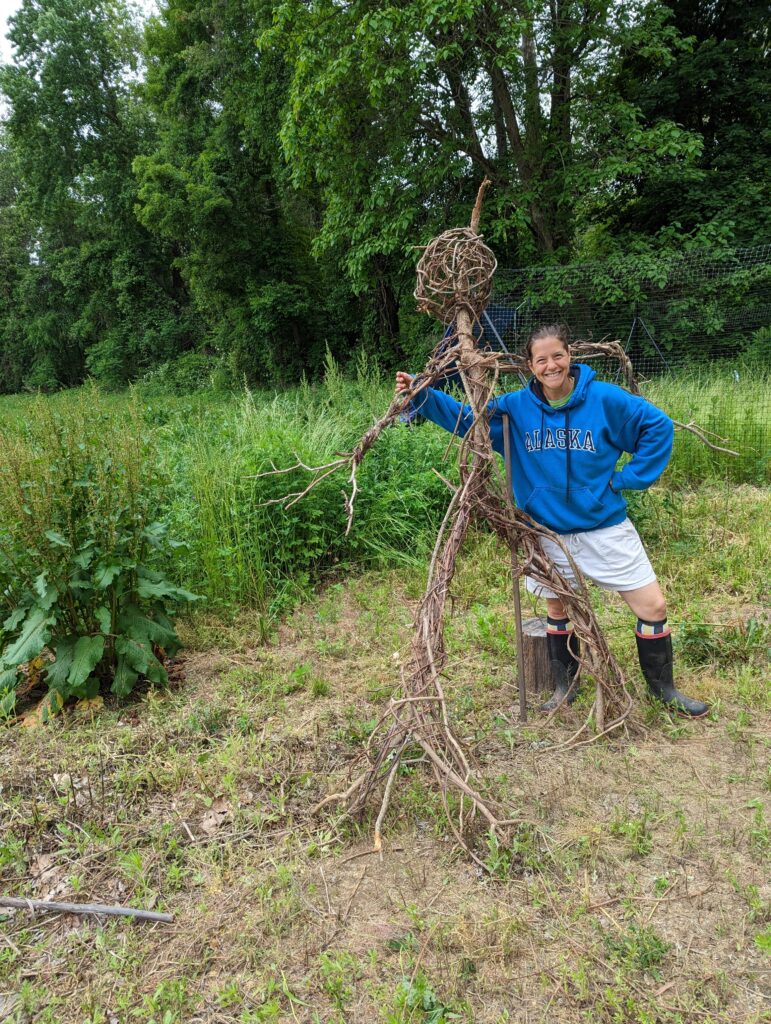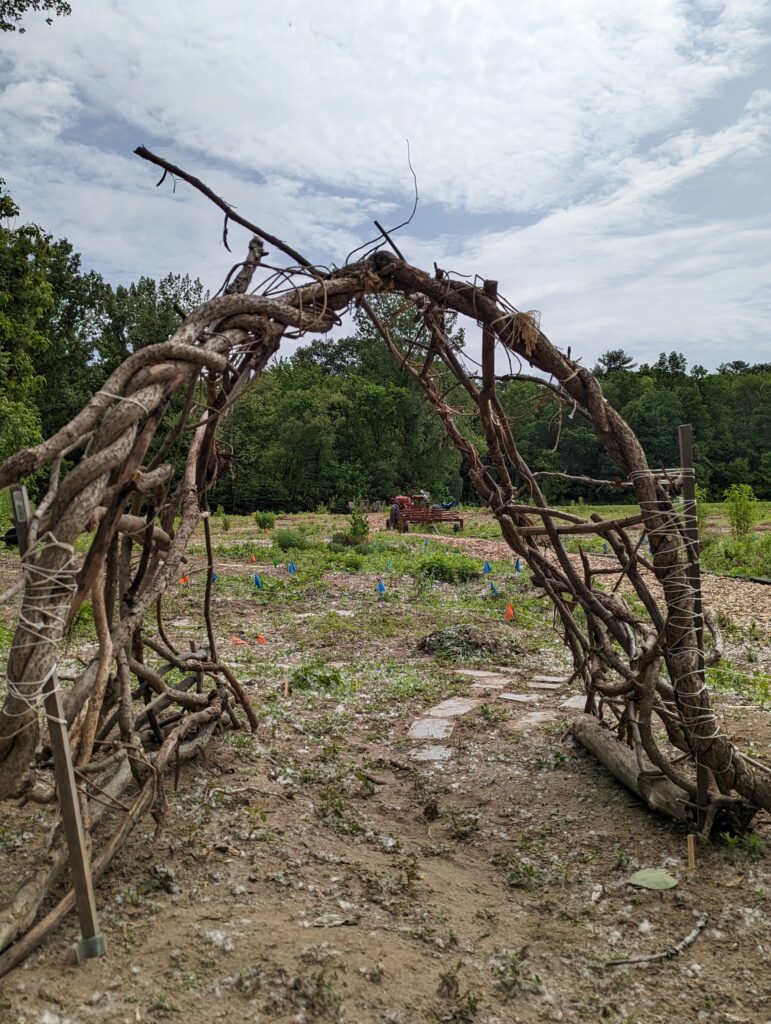 WHAT ARE PEOPLE SAYING ABOUT NOURISH MY SOUL?
"Being a part of the NMS community means knowing that I can show up as my full self, be as helpful as I'm able to be, and receive care from those around me who are doing the same. It's an invitation to breathe, to be alive, and to be part of the magic. And the farm goes with me wherever I am, no matter how long it's been since I was last there. " – Elliot
"My kids and I are so thankful for the Nourish My Soul community! Not only is everyone so kind and welcoming, but they are truly on a mission to change the world for the better. It is a wonderful group to be a part of." – Kaitlyn
"Being a part of the Nourish My Soul community has been wonderful for my family. This group is filled with kind, empathetic, and genuine people who encourage and support each other. It truly has been a great experience for my boys. They have made so many friends and look forward to farm camp and bagel bonding every single week." – PJ
Let's work together
Use the link below to sign up as a volunteer